A friend of mine is trying to decorate her home. She has a new house, has been living in it for about a year and is excited about making her home more comfortable for her and her family. She decided to start with drapes. So off she went to the internet and stores to see what was available. After lots of time, increased frustration and completely becoming overwhelmed by the mass assortment of selections, lack of spousal contribution, measuring mishaps and pressure from vendors, she called and asked for help. There was so much to choose and lots of decisions to make. What colors should she select? What about style? How do you pick the right design? How do you combine new design elements with existing ones?
Well, since I love fabrics, I was more than willing to help. Hey, here is an opportunity to look at fabrics. I was going to take it. We started with pictures of swatches that she liked and various pictures of room types. What colors, what styles, what specific elements in a room that captured her fancy. After lots of pictures, we started to identify the specific features she liked and elaborated on why she liked them. We sorted them into three categories, colors, and décor style and room design. We discovered that she likes a traditional style; but, she did not want it formal. Her family enjoyed the entire home so she did not want her rooms to look fussy, cluttered and in her words "museum chic". She had already painted her walls a medium shade of blue. So we would start there with the color selection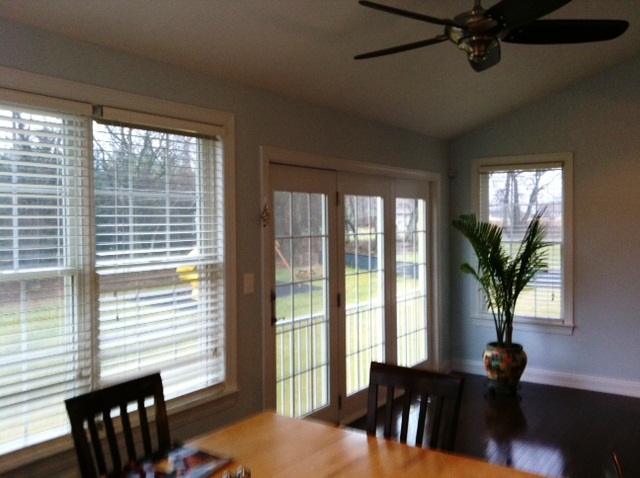 After narrowing down her selection with swatches ordered and we started the process of picking her favorites. She had four favorites. They had similar color combinations but the patterns were different. She loved them all. So, I suggested she pick one for her drapes and use the others as pillows. She was delighted, she had not thought of that. She could have them all.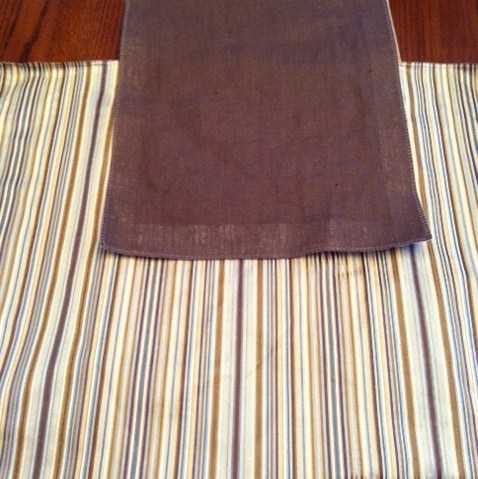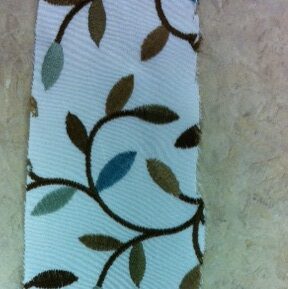 Well that got me thinking. Make quilted decorative pillows for my customers. We have always offered whimsical pillows. Hamburger pillows, Turtle pillows, Monkey pillows just to name a few. However, quilted decorative pillows for living rooms, family rooms, bedrooms are a new adventure for us. So, we are taking the plunge and offering our customers quilted decorative pillows this year. This should be fun.
Just like quilted table runners, quilted decorative pillows are a great way to add comfort, style and color. Decorative pillows can highlight a color or blend into any existing décor. Decorative pillows offer color, variety and a great way to spruce up any room for spring, add color to a room or decorate for any holiday. Quilted decorative pillows can be mixed and matched. Stay tuned in for our new collections with quilted pillows. We hope you will like them.