The dining room table is a frequently underutilized canvas for design possibilities. Any table arrangement benefits from the finishing touch of fabric napkins. Whatever your taste, our amazing napkin collection will quickly give your dining space a festive feel!
The devil is in the details when planning to throw a memorable lunch. Excellent food and elegant table settings are essential for any celebration. Small additions can also improve the eating experience and create a memorable ambiance. Any eating experience is enhanced visually by small touches like napkin rings and table runners in various textures, hues, and forms.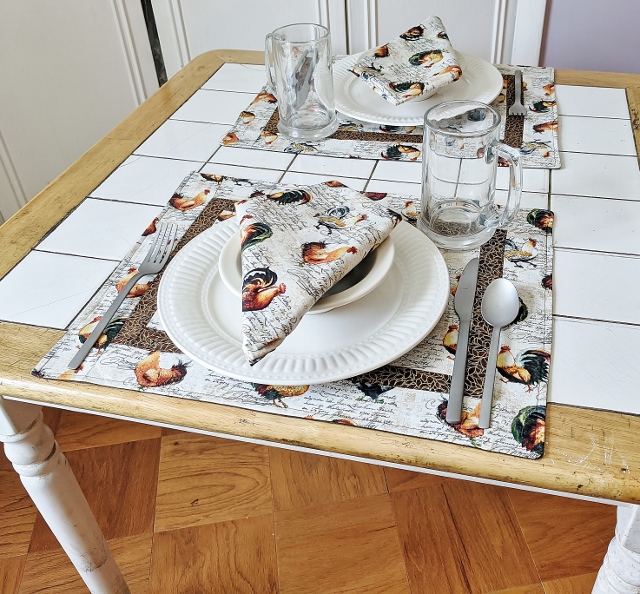 There is always room to add special touches to the table. Don't overlook the brilliant pop of color provided by fabric napkins. Napkins are a great way to add a vibrant splash of hue to the plate. That is where our handmade napkin collections come in. Our cotton napkins are ready to add a delightful dose of charm and playfulness to any gathering.
Napkin Power: Beyond Utility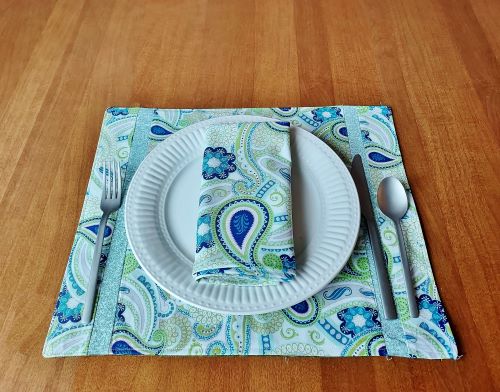 Dinner table napkins serve a practical purpose, yes – keeping your hands and mouth tidy – but they can be so much more. Creatively designed dining table napkins beautifully folded elevate table settings from ordinary to extraordinary. Fabric napkins can make any occasion feel extra special and leave friends feeling cherished when added to the tablescape.
Introducing Our Handmade Napkin Collections
Imagine your dining table decorated with napkins that reflect the spirit of the occasion. Whether you're hosting a birthday bash, a holiday feast, or a casual Superbowl party, our festive napkin collections offer a wide array of designs for any theme. Our festive napkins are expertly crafted with 100% cotton to ensure durability and style.
The bold colors, beautiful patterns, and unique designs will add a touch of fun and elegance to any meal. Not only do our handmade napkins look great, but they also add texture and visual interest to your table setting. Truly our dining table napkins bring charisma and personality to your next dinner party. Our festive napkin collections offer a wide array of designs for any theme.
Holiday Jewel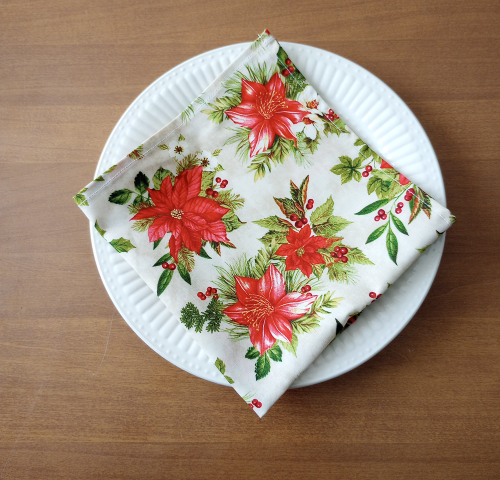 Embrace the festive spirit with napkins enriched with cheerful holiday motifs. This collection of dining table napkins ranges from snowflakes to reindeer to poinsettias. These unique napkins will instantly infuse any table setting with the holiday spirit.
Botanical Beauty

Our nature-inspired napkin collection showcases floral patterns and earthy tones. So bring the outdoors to your dining table with this collection.
Seaside Showcase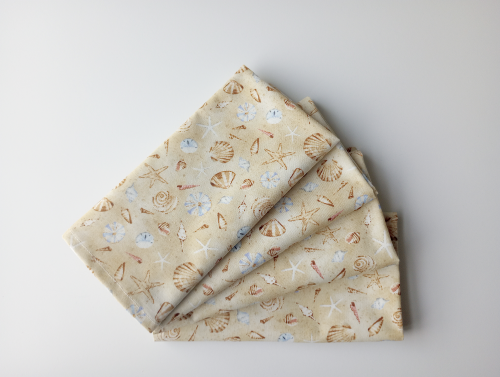 Transport guests to the shore with napkins featuring seaside elements. Our handmade fabric napkins are perfect for themed parties or adding a simple touch of the seashore to meals.
Rustic Farmhouse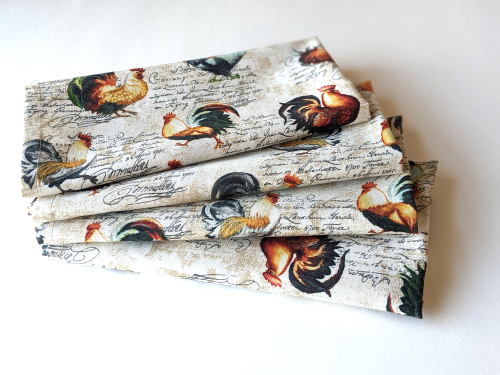 Make guests feel the warmth of home cooking and warm gatherings with our Rustic Farmhouse Collection. These cotton napkins are ideal for family gatherings and outdoor fun.
Potpourri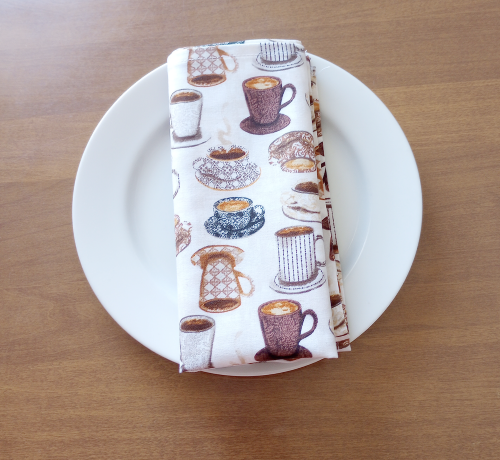 These napkins have fun whimsical designs. Explore our Potpourri Collection to find the perfect sets of napkins for birthday parties, afternoon teas even a coffee klatch with friends.
Modern Oasis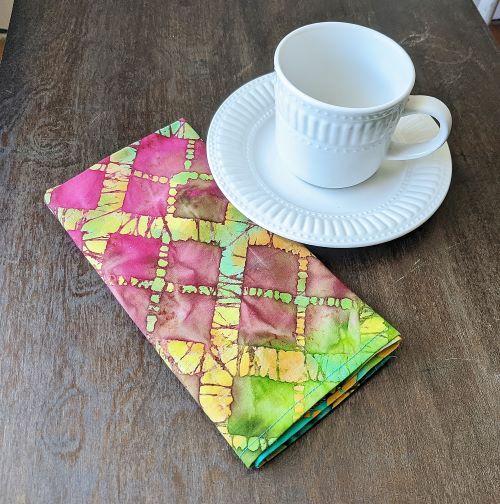 This collection has contemporary charm. There are lots to choose from. So, if you like urban style or have a modern taste, these napkins are perfect.
Harvest Home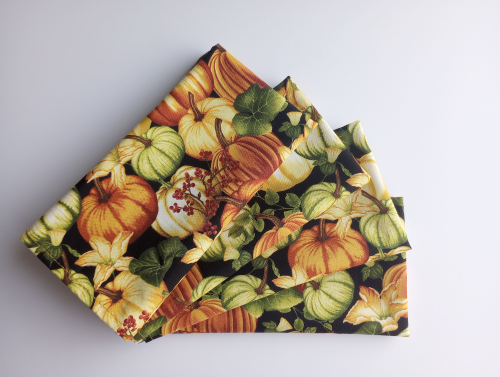 This fabric napkin collection adds a touch of natural beauty to your harvest table setting. Crafted by hand this fall collection is perfect for any occasion. Imagine this collection for Thanksgiving or an evening to start spooky delight.
Purpose Meets Artistry
While our dinner table napkin collections add a fun splash to a dining experience. We understand that practicality is vital. Our fabric napkins are visually appealing, absorbent, and durable. After all, napkins should look good and serve their purpose effectively.
In Conclusion

No matter what your style, our handmade fabric napkins are a splendid way to enhance dining experiences. Wherever you are entertaining guests, our dinner table napkin collections will add a delightful touch that will leave them feeling special. With such an extensive selection of designs, patterns, and colors, you will find the perfect napkins for your next gathering. So, why wait? Add a special sparkle to your table setting with our fabulous dinner table napkins!

Here are some other articles you may like
Decorate for Healthy Living – Interior Decorating with House Plants
The Incredible Possibilities of Cloth Napkins as a Gift
Decorating with Texture – How to Add Cozy to Any Room