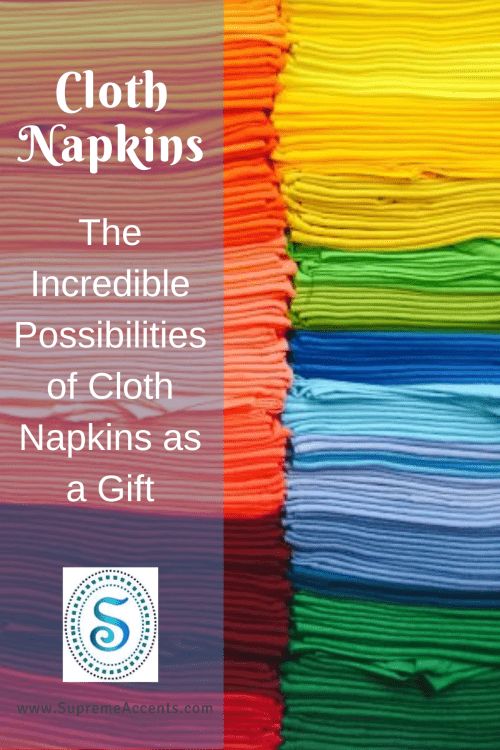 Want to Show Gratitude? Try Giving Cloth Napkins!
Looking for a unique and thoughtful gift to be remembered and appreciated? Look no further than cloth dinner table napkins. Not only are they an environmentally friendly alternative to disposable paper products. They can also add a touch of elegance and class to any meal. Cotton dinner table napkins are surprisingly versatile: they can be used for anything from dinner parties to everyday meals.
In this article, you will learn why giving cloth napkins as a gift is a perfect choice. From the various types to choose from to the personalization options available. You will also discover why making the switch from disposable paper products to cloth napkins is beneficial to you and the environment. So read on to learn everything about giving fabric napkins as a gift.
Environmentally Friendly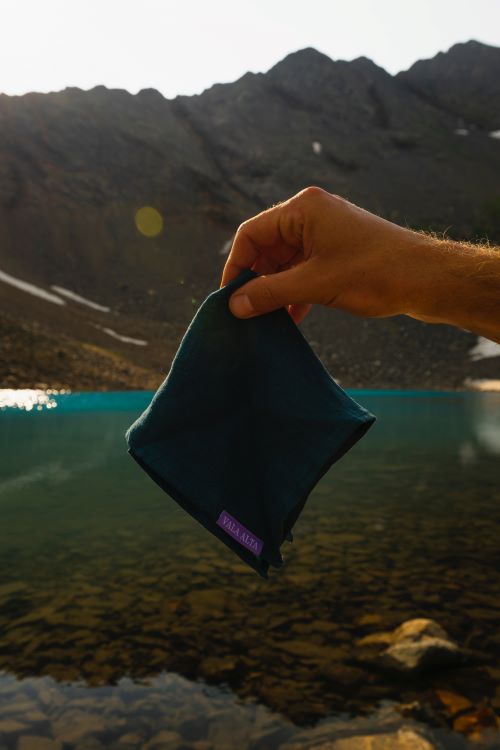 Today, with everyone wanting to reduce waste, cotton dinner table napkins are an eco-friendly alternative. Unlike their single-use doppelganger, stylish fabric napkins can be reused. Significantly reducing paper generation and waste production. By giving high-quality table napkins, you contribute to a sustainable future. And you inspire others to embrace green practices.
Thoughtful and Personalized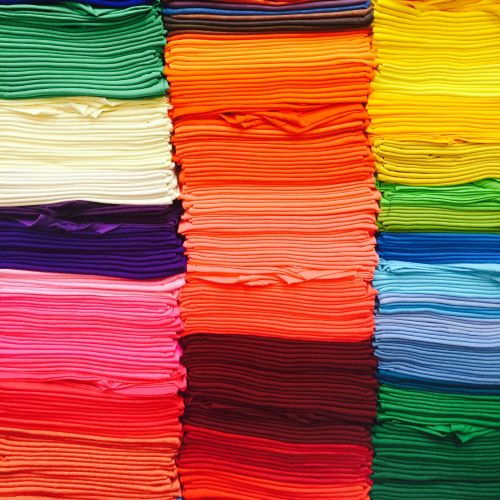 Giving premium cotton dinner table napkins show you have taken the time to consider your loved one's lifestyle and preferences. Cotton cloth napkins come in lots of colors, patterns, and sizes. So, it is easy to find the perfect napkins for any taste and home decor. Whether you opt for elegant neutrals, vibrant hues, or playful prints, sustainable cotton napkins can make your loved one feel appreciated.
Personalize with Design and Pattern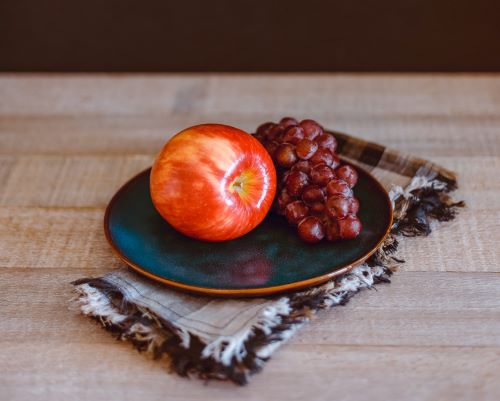 Cloth napkins are a fantastic way to showcase creativity and thoughtfulness through their design and pattern choices. You can find multiple designs, from classic solid colors to intricate prints and motifs. When choosing the right design, consider their taste, interior decor, and dining preferences.
If the gift is for someone with a traditional style, opt for elegant monograms or subtle patterns. For those with a more vibrant and eclectic taste, bold and colorful designs can add a touch of personality to their dining table setting.
Size Matters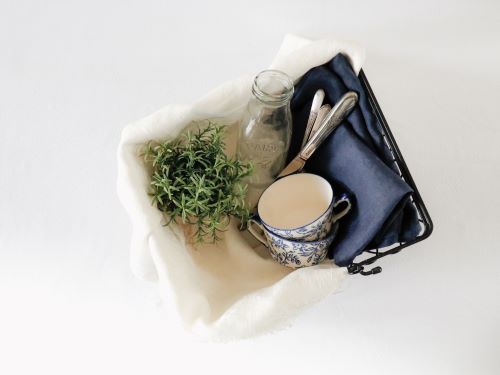 Another crucial factor to consider when gifting cloth napkins is their size. Standard cloth dinner napkins usually measure around 16 to 20 inches square. However, you can find smaller cocktail napkins or luncheon napkins.
For formal dinners or gatherings, dinner table napkins are a sophisticated choice. While cocktail napkins are perfect for casual get-togethers or outdoor events. Versatility is essential, so opt for a size that can be used across various occasions.
Versatile and Long-Lasting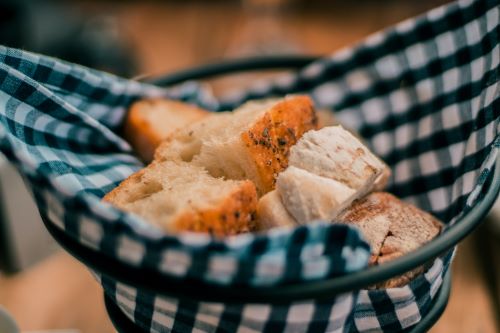 Cloth napkins are beautiful and functional. Their use extends beyond the dining table. Cotton napkins can be used as placemats, coasters, or wineglass charms. The durability of reusable cloth napkins ensures they will last for years. Making cotton napkins a valuable addition to any household.
Ideal for all Occasions
Versatile cloth napkins are fantastic home dining essentials for a range of occasions. Consider artisanal cloth napkins for a housewarming party. How about handmade cotton napkins as a wedding gift. Friends will love designer cotton napkins at a birthday celebration. As a simple token of appreciation, cloth napkins are a thoughtful and helpful present. Their timeless appeal ensures they never go out of style, making fabric napkins an enduring gift for anyone.
Conclusion
In conclusion, cloth dinner table napkins make a thoughtful gift for anyone in your life. Whether a home chef, an entertainer or simply someone who appreciates a special gift. Cloth napkins are affordable, easy to find, and look beautiful. And as a bonus, they are great for the environment, too. By giving someone a set of cloth napkins, you are giving them something that will remind them of you each time they use them.
So go ahead. Show that person you care by giving them cloth napkins. They may be one of the most practical, thoughtful, and elegant gifts.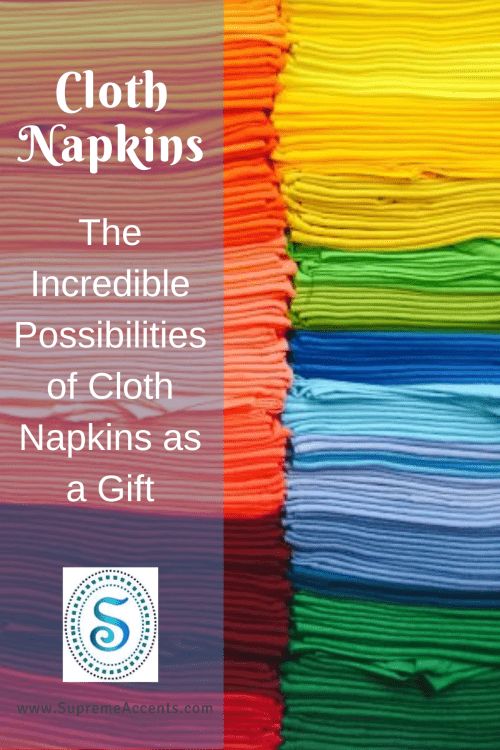 What to learn more about table settings try.
Dinner Table Napkins – How to Instantly Add Vibrant Elegance to Your Table in an Amazing Way
Table Runners – A Quick & Easy Way to Add Color and Style to Any Room