Adding a splash of color to your home can take your space from dull to dazzling in seconds. However, finding the right throw pillows can feel intimidating. How do you find the best accent pillows for your neutral sofa?

Is there rule-of-thumb for accent pillows?
How do you blend accent pillows?
How do you mix and match a throw pillow pattern?
How do you combine pillow colors?
What cushion goes best with a neutral sofa?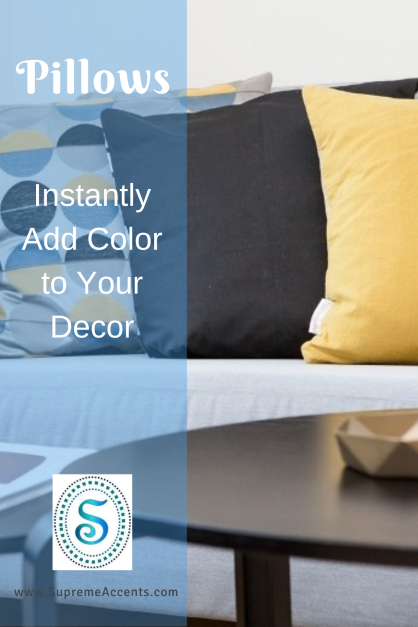 Pillows are an easy and affordable way to instantly upgrade any room in your home. With a few fun colors and styles, you can easily bring a cozy feel to a space and make it more inviting in no time. Plus, you can infuse more personality into your home so that it feels like your own.

In this article, we will look at how to choose pillows that will add that perfect pop of color to your home, plus simple strategies for incorporating them into your living space.
Pick Your Favorite Color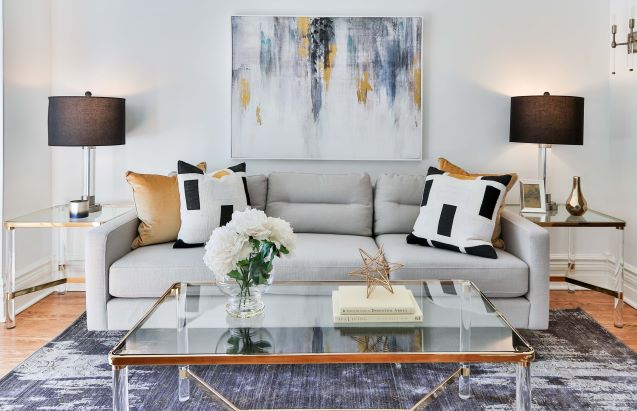 Stick with one pattern or solid and then mix different textures. Try combining quilted pillows with fluffy ones. Or, mix metallic accent pillows with knitted ones. How about square pillows combined with oblong pillows for a visual treat.
Make a bold color statement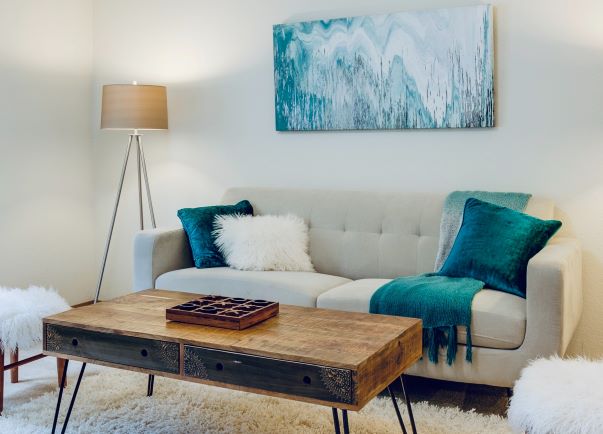 Pick a bold statement color. Be adventurous. Pick a color, but make it bold. Consider a bold teal or even black. Adding a bold color can make a room pop/
Mix 2 Colors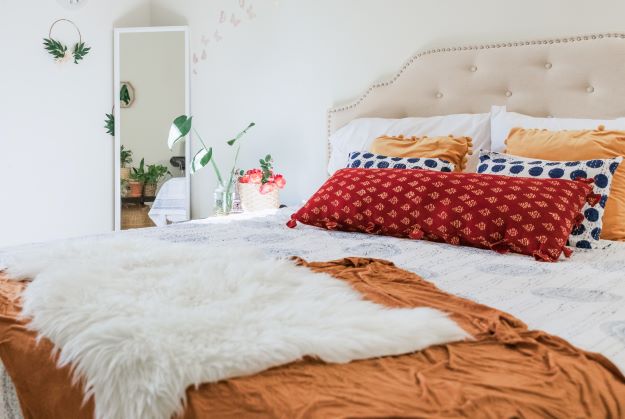 If you're feeling frisky, try mixing two colors such as blue and orange. How about black and teal for a bright, bold statement to update a neutral backdrop. Or pair complementary colors, like yellow and blue, for an eye-catching display.
Consider analogous colors for a soft, subtle feel or monochromatic tones for a sleek, sophisticated look. You can even use an accent color to add a pop of contrast to a muted palette. There are endless arrays of color combinations, so don't be afraid to mix and match to create something original.
Adding colorful accent pillows to any room can bring life and personality to a living space. Whether you are aiming for
a traditional aesthetic,
a modern look,
or something else entirely,
accent pillows are a quick and easy way to make an impact.
In Conclusion
Accent pillows come in many different styles and materials available to fit your individual wants and needs. So don't be afraid to think outside the box and be bold—select an array of patterns and textures for the perfect look for your home. And remember, it's all about having fun and expressing yourself.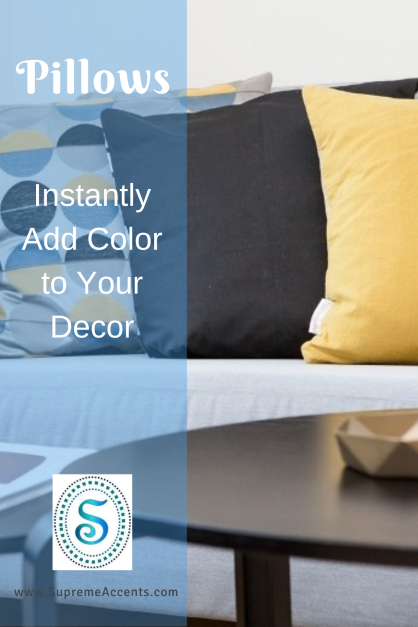 Looking for more inspiration?
How to Take the Headache Out Of Arranging Pillows on a Bed
17 Tips to Arrange Pillows like a Designer