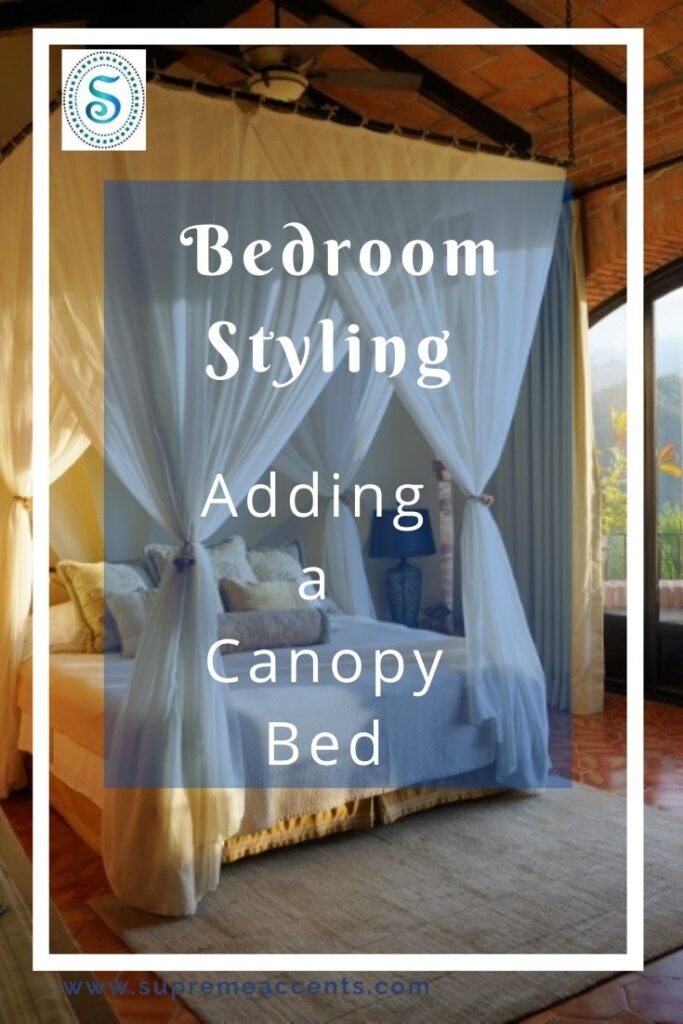 Add a canopy bed for richness and relaxation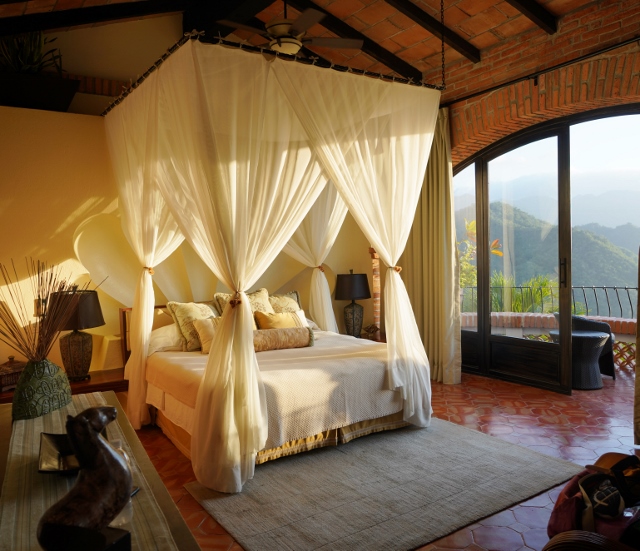 Canopy beds started as functional items to keep out bugs and cold while we slept. Often we think canopy beds are only for princess dreams. Not anymore. Today canopy beds are a beautiful tranquil decorating addition to a bedroom. Canopy beds can enhance any décor style contemporary, traditional, bohemian and list goes on. They can be light and airy, textured and luxurious.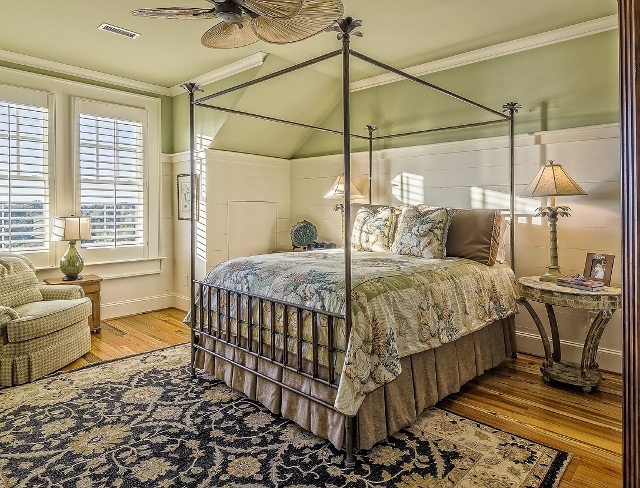 What is the point of a canopy bed?
Adding a canopy to bedroom décor makes the bed the central focus. Imagine a canopy bed with piles of pillows and the added comfort of a handmade quilt. The special unique design of a handmade quilt adds to the comfort and luxury of this bedding style.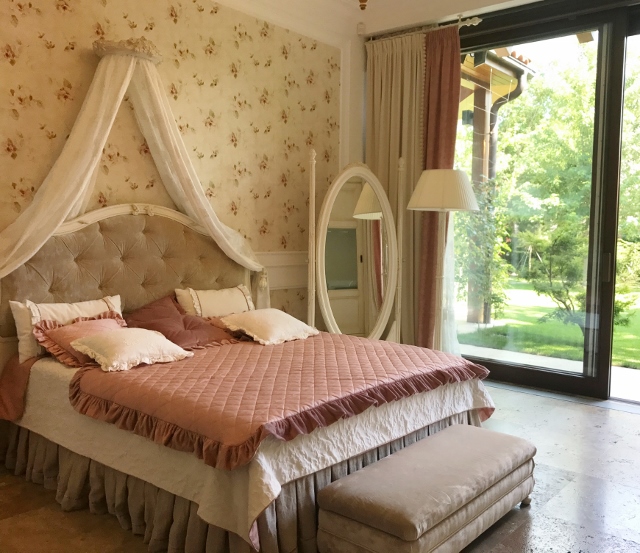 How do you hang a canopy over a bed?
The easiest way to create a simple canopy for your bed is to hang a piece of fabric over the top frame rails of a structured canopy bed. But if your bed doesn't have a canopy frame, there are other ways to get the look of a canopy and to surround your bed in softness and color.
Can I make a canopy bed?
It's possible to make create a canopy bed without having to purchase new or expensive furnishings. The easiest way is to hang a canopy circle curtain from the ceiling. Then select fabric you'd like to have draped and presto! A canopy bed waiting to be enjoyed. Don't forget the quilts and pillows to complete the lavish feeling.
Canopy Bed Styles
There are lots of options for decorating with a canopy. Of course, a four post bed; however, canopy's can be hung from the ceiling. Fabric choices can range from light and airy, colorful drapery or richly patterned enclosed doors.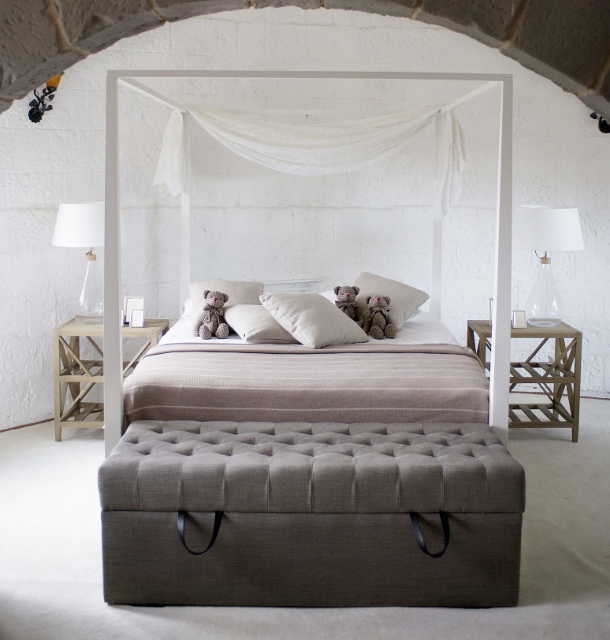 Modern – Keep it simple. Consider bright white and lower canopies for a sleek look. Draped fabrics not required for an open space affect. Or, add sheer white fabric for a breezy look. Don't neglect arranging the pillows for more sophistication.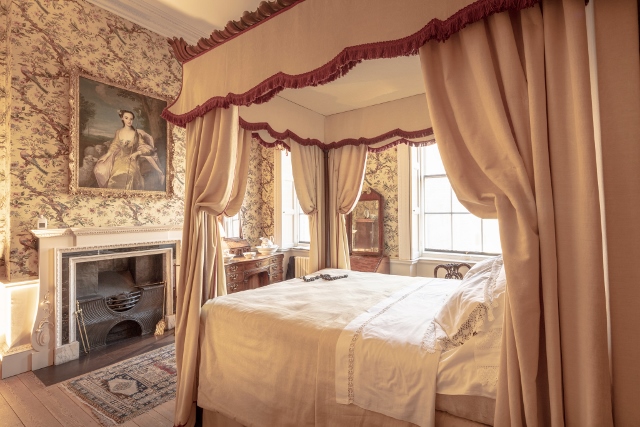 European – We often think of rich fabrics draped over and around the bed with ornate furniture. Although it takes a special touch to make this style work today, it is best done with a single piece of ornate furniture than an entire collection.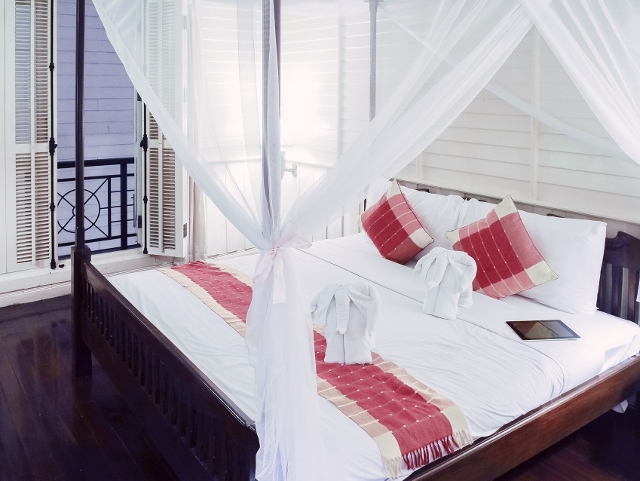 Classic – a clean uncomplicated look. Image thin metal posts with classic fabric. Don't for get a bed runner with tons of pillows. This look is far from boring.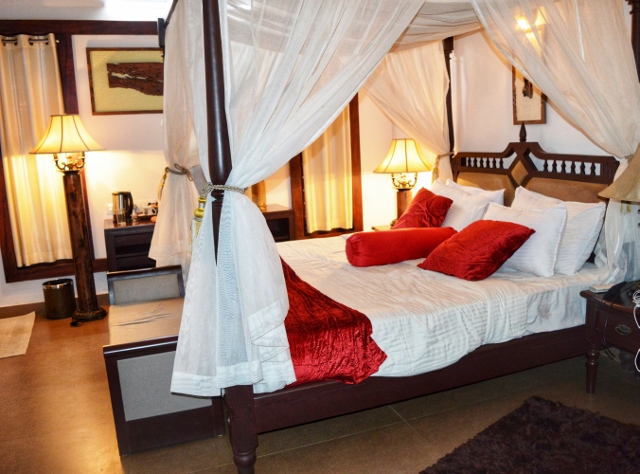 Wooden – This style work best in large rooms. They type of wood, a warm cherry wood, a dark brown, or even an oak or pine stain sets the mood of the room, from modern to country cottage chic.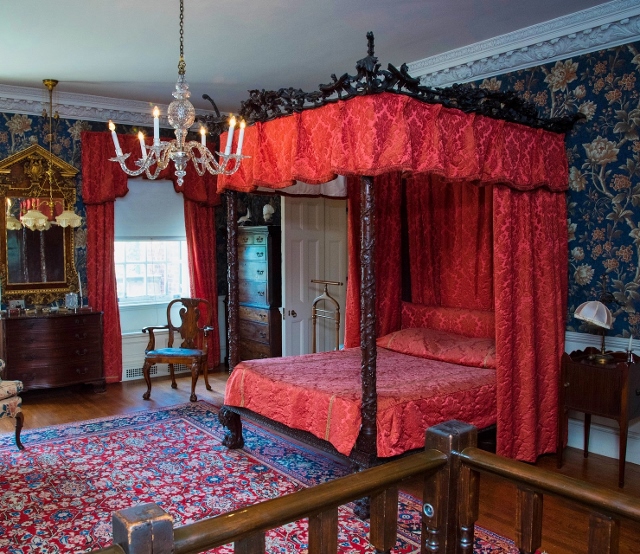 Victorian – This Victorian style canopy bed has thick drapery and carved details in the bed posts. With this style, you can create a sanctuary to shield against the world while slumbering.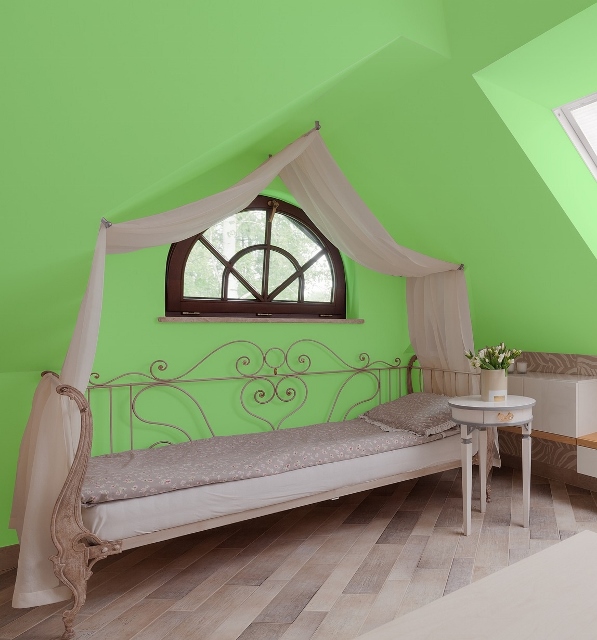 Half-Canopy
Don't want to be hemmed in on all four sides. Try a half-canopy. Just a bit of drapery over half of the bed. Artfully styled, it can be the best of both worlds.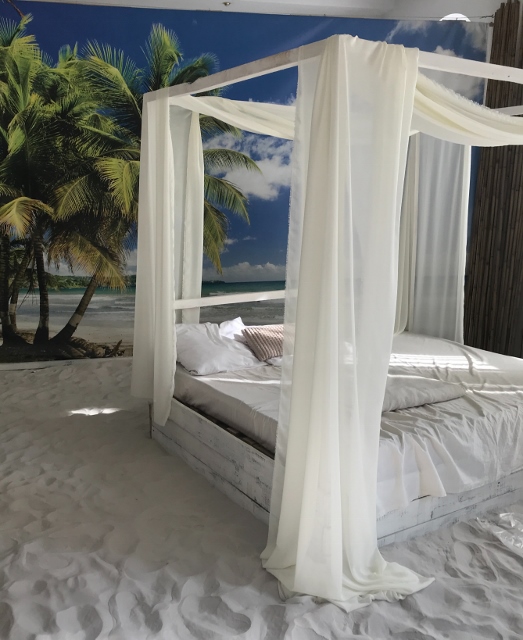 Caribbean
Create a feeling of sleeping on a sandy beach with the ocean breeze flowing through your bedroom. Thin rods and light and airy fabric tied to the posts work best.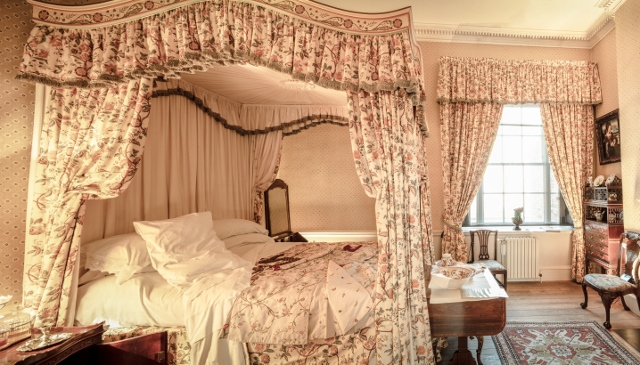 Antique
Get motivated by days past. This style takes a lot of coordination with vintage furniture pieces, lots of fabric and variety but the affect is marvelous.
Conclusion
This iconic yet simple bed design is no longer a luxury item just for the wealthy; or, for little girl's dreams. If you're searching for a way to add some class and style to your bedroom consider a canopy bed. You can do this project yourself without having to break the bank or make over the entire room
How would you like your canopy bed? Please let us know in comments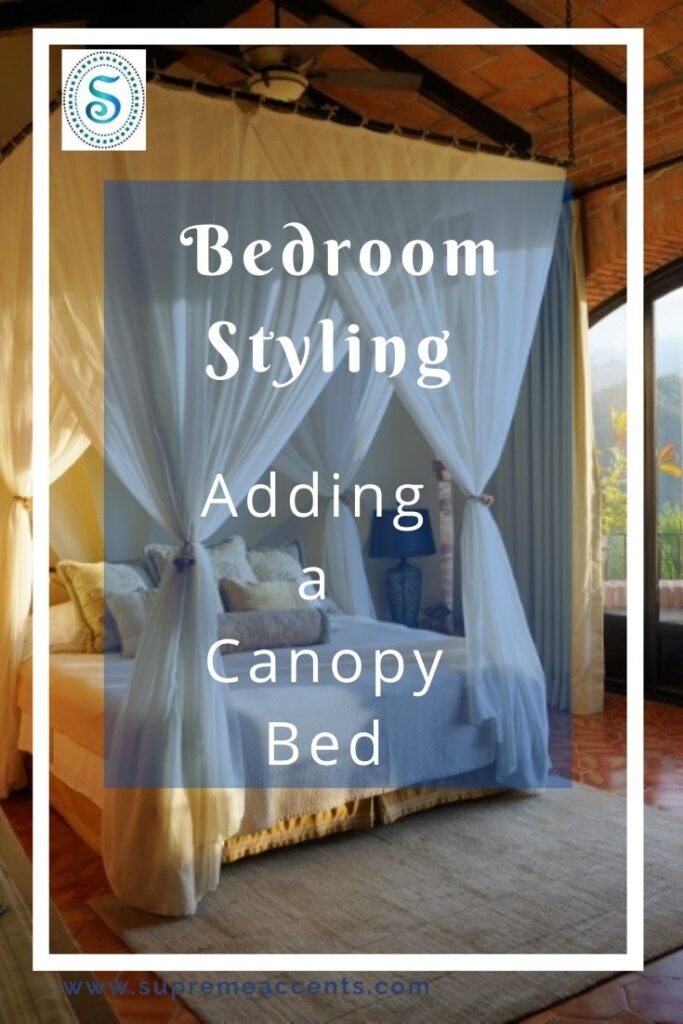 Looking for more inspiration?
How to Take the Headache Out Of Arranging Pillows on a Bed
The Best Guide to a Neutral Decor -Tip, Tricks and Ideas