Are you looking for a way to add patterns to a room flawlessly? Pattern to add interest and style to your home? Are you wondering if there are any rules for mixing patterns in decorating? Are you curious about: 
How to mix and match fabric patterns?

How to mix rug and curtain patterns

What patterns go well together?

How to mix other patterns with the one you love?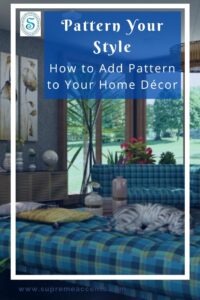 It may seem easy to play it safe and work only with solid colors. This can create a space with large blocks of unbroken color. A solid floor, walls, draperies, and accessories can create a space without contrast. This dreary style has nothing to attract the eye or visually open the space.
If this is what you are facing then pattern may be the cure. A pattern is a repeated design found on rugs, wallpaper, soft furnishings, quilts, and fabrics. Patterns come in numerous types, such as geometric, stripes, organic, pictorial, animal prints, and more. You may like some of these patterns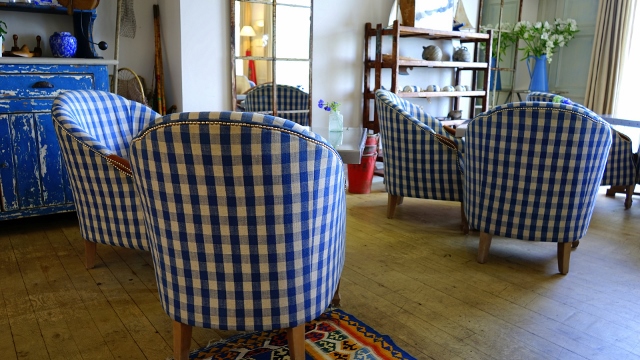 No need to get frustrated or go crazy in using pattern, just a few touches of simple, classic designs like stripes, dots, florals, geometrics are enough to make things lively.  You can't go astray if you choose a design that mixes white with a brighter hue of a color already used in the room such as furniture, art even curtains.
Where to place it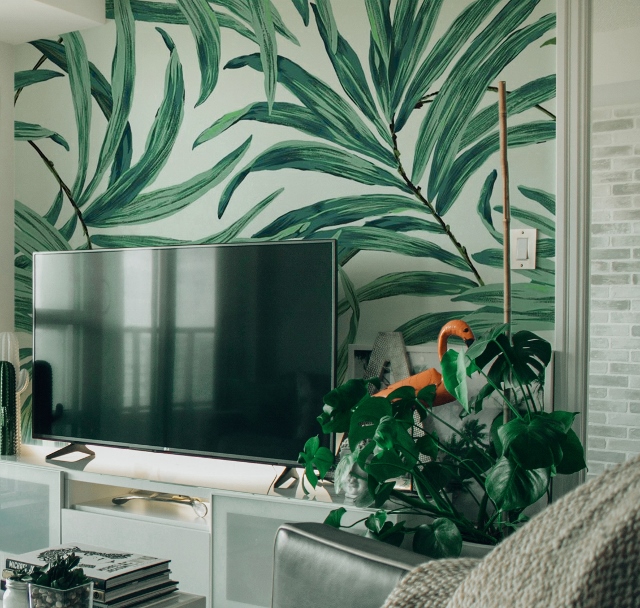 Elaborate or large-scale patterns consisting of contrasting colors can liven up a room. These types of patterns thrive in a large space, but confine them to a feature wall to become a focal point to the room.
Patterns work well in small living rooms as well as large ones. But consider carefully where to place or put the pattern. If the room is small introduce the pattern sparsely so the space is not overwhelmed. Consider pillows on armchairs and sofas, a quilted throw on the couch even a lovely table runner on a table. Look here for patterns you will adore
Place patterns evenly around the room. Try to have a balance of placement. If most of the pattern is on one side of the room will look lopsided or topsy-turvey. You don't have to shy away from solids or tone-on-tone patterns. They are great for breaking up patterns and giving the eye a place to rest.
Mix it or Match it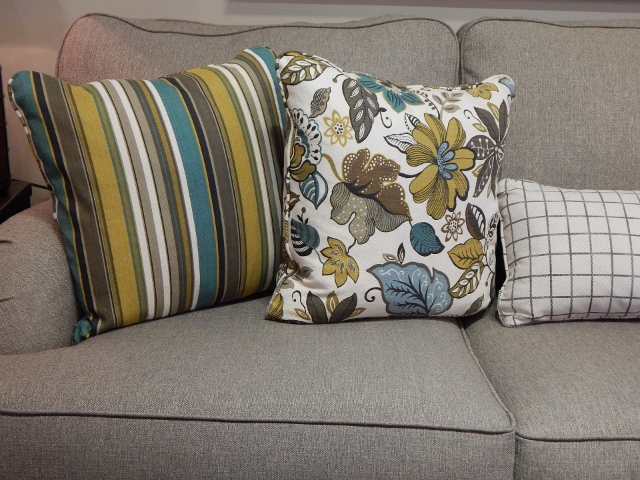 If you want to take the pattern to the next level try mixing patterns. Mixing patterns may seem frightening, but it's fairly easy. Just combine a variety of patterns that share something in common: a color, a shape, a style, or a theme. When adding a pattern to your decor, keep the look fun, not overpowering.
Establish the look you want for your room. The pattern can enhance the style or theme of a room, so it is important to know what category the pattern falls into. For example, if the style is traditional think about organic, and floral prints. If modern, geometric, and abstract prints work. For coastal themes consider patterns that reflect the sea like lighthouses, seashells even tropical fish. Look here for patterns you will adore
Magic Number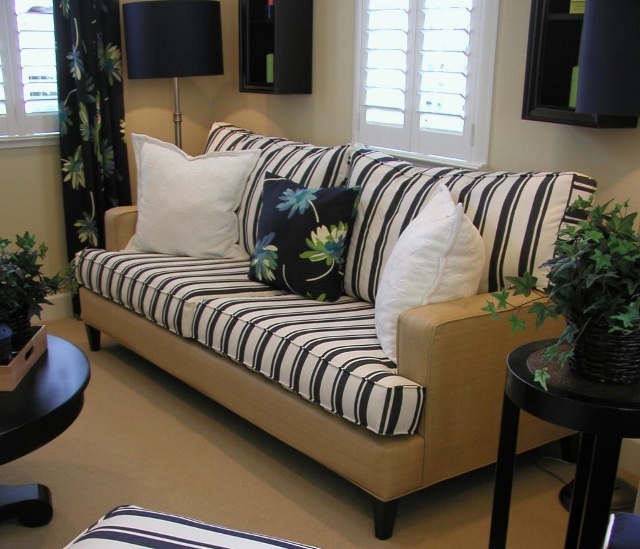 Patterns are fun to use, and can bring a room to life. As a rule of thumb though stick with around three patterns, all drawing from the same color scheme. It is okay to use the same pattern in multiple places in the space. Ho, one more thing, make sure you love the pattern so you will love the room.
When choosing patterns, vary the scale or size. For example, one large, one medium and one small; or one large and two different mediums, etc.
In Conclusion
Beauty is in the eye of the beholder, so if it looks good to you then break the rules. Sometimes, patterns come together in a spontaneous way, so if you love it, go for it!
Adding patterns in a space is an excellent way to add interest, color, and depth while giving the room your personality. Hopefully these tips will, get you started.
How have you used pattern in your space? Please drop a line to share your ideas or ask a question. We are here to help.

Here are other ideas you may like
Fresh & Fun – 15 Easy Ways to Update Your Living Room
17 Great Tips to Arrange your Pillows like a Designer
12 Great Ways to Find the Perfect Color scheme